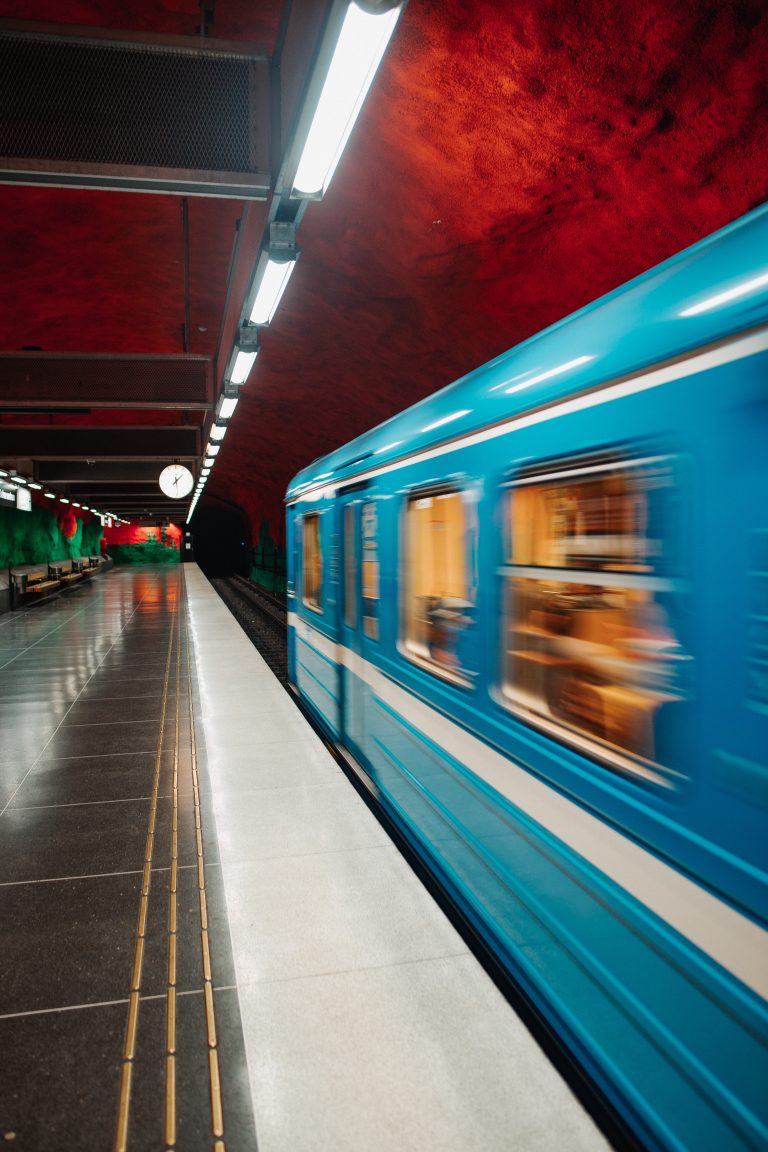 Electronic payments makes your payments free across borders
Trying to receive payments from other countries can be difficult for businesses and individuals alike. That's why IBG Pay was created. IBG Pay is an international payments provider that takes the Hassle out of receiving and sending money across borders. We make it easy to pay your family, friends, employees and suppliers and accept payments directly from your markets and customers – no matter what country they are located in.
Redefine "bill payment" in the Markets we serve, bringing a new dimension to in the Lives of ordinary people. Stay ahead of the Curve in technology through strong partnerships and a generous commitment to our customers and employees.
Delivering secure, convenient and innovative electronic payment solutions through advanced technology and our passion for customer service. To be the Leading provider of the Most trusted, secure and affordable electronic payment solutions in the Markets we serve.
The Board is appointed by the Shareholders at the Annual General Meeting, with a term of office from the Annual General Meeting until the end of the next Annual General Meeting. It manages the Company on behalf of the Owners by setting goals and strategy, evaluating the Operational management, ensuring systems for follow-up and control of established goals.
Linda Gustafsson
Founder & Chair
linda@ibgpay.com 
Ziad Marey
Board Member
ziad@ibgpay.com
The Team is ready to receive your messages, suggestions or concerns.
Linda Gustafsson
CEO
 bc@ibgpay.com