Make instant and secure global payments
Sending and receiving payments between countries has always been a considerable challenge because of international legal constraints and differences in tax policies. International wire transfers are expensive, and opening a foreign bank account can take weeks and isn't always possible as it needs local residents history. To offers another option, IBG Pay simplify the way you pay suppliers, employees (contractors, partners, or marketers) and accept payments directly from your user customers.
IBG Pay electronic payments account opening in just a few days. After you set it up, you can send money to any country in the world instantly. Your IBG Pay account is almost global, so you need it to hold, collect and send payments in multiple currencies.
How you start to use IBG Pay?
Open a new account
It only takes a few days, and we only need a couple of documents. To make an account for you.
Top up your account
You collect the money from your own account before you send, or you get paid from your clients.
Funds from your account
You do withdrawals to your company account in your home country, or do payment to your employees or suppliers.

Do you know that?
* You can collect payments or do payments at any time, even on public holidays, weekends and after working hours.

* Expand your business as you are not limited by the foreign currency through our services.

* It is possible to make smart financial decisions at all time as your business access to inflows and outflows in real-time.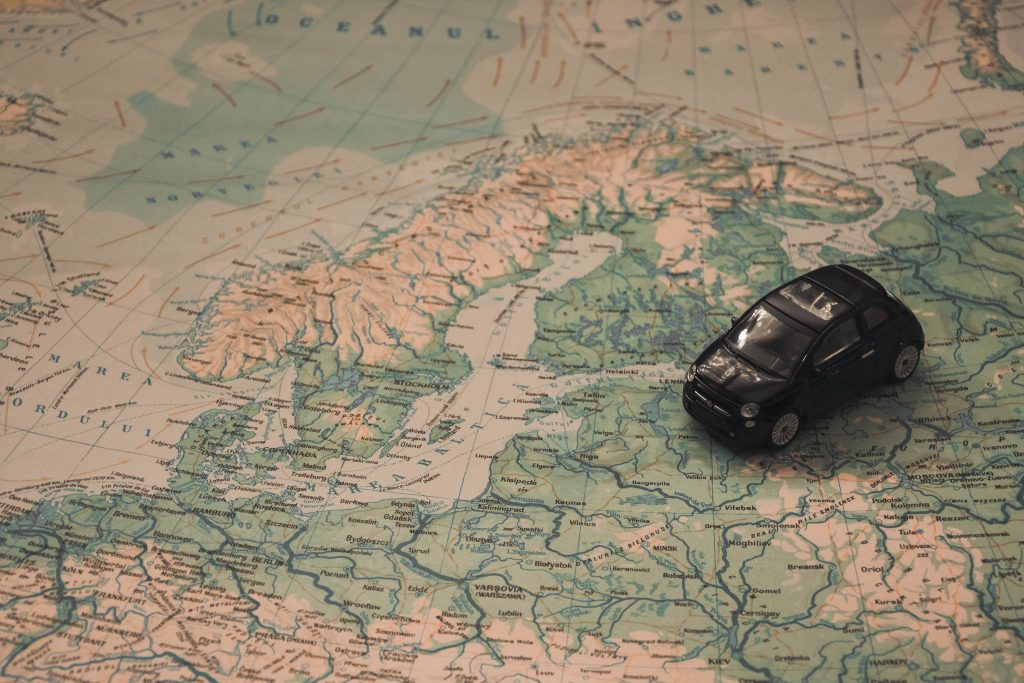 Let us together build a flourishing business
When connected with us, you aren't growing your business alone. We have your back and put in our best to contribute to the growth of your entire team and organization. So, if you are looking for the right payment service that'll help you make intelligent financial decisions and bring in more conversions and revenue, we are right here!